Rebates on Your HVAC Needs
As one of the leading 24-hour heating and cooling contractors in the area, Jessee Heating and Air Conditioning takes pride in providing high-quality products and services that won't break the bank. We make it a point to make our commitment to customer satisfaction apparent in every job we do. This is why we only hire the best technicians and offer the best products and services.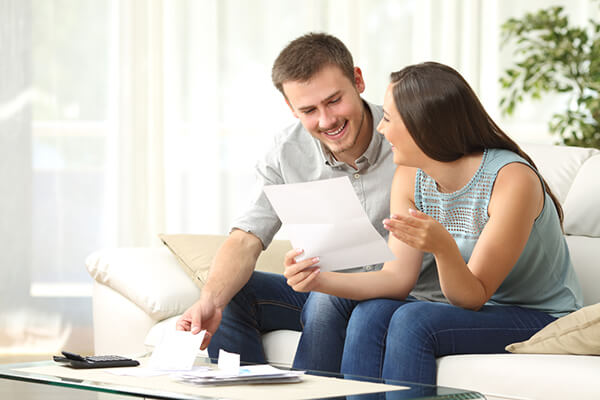 We've got something for everyone, especially for budget-savvy property owners such as yourself. You can get rebates when you choose us for the heating and air conditioning needs of your home or business.
Our Products
At Jessee Heating and Air Conditioning, we believe that we are only as good as the products that we offer. This is why we are proud to be a Carrier® Factory Authorized Dealer. Carrier is an industry-leading HVAC brand trusted and preferred by many. We share their commitment to providing optimal indoor comfort. If you're in the market for a new HVAC system, consider purchasing Carrier products so you can get rebates.
Value and Comfort
We believe that value and comfort go hand in hand. When we offer rebates, we're not bringing down the value of our products. On the contrary, we believe that a rebate will show our customers what we hold in high regard — the patronage and satisfaction of our clients.
Contact Us Today!
When you choose us for your HVAC needs, you can expect 24-hour heating and cooling services at reasonable prices. Call us today at (530) 891-4926 to learn more about our products, services, and the rebates that you can get when you avail of any of the Carrier equipment that we offer. You can also go to our website and fill out this form to schedule a service appointment with our highly-skilled HVAC professionals at a time that's convenient for you.